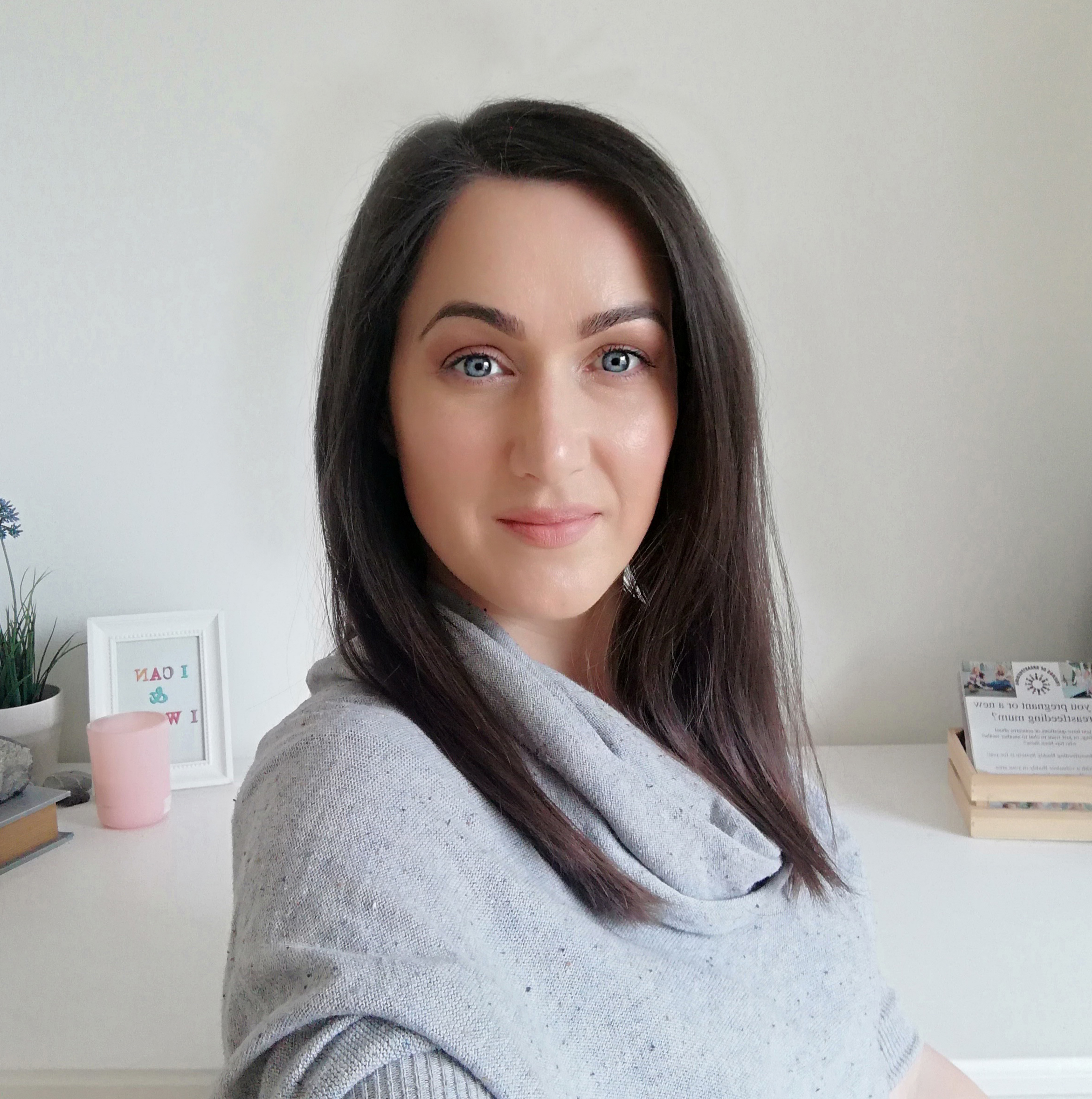 Jennifer Phillips
Friends of Breastfeeding Chairperson
Jennifer Phillips, has been our Chairperson since 2017. From Dublin and now living in Tipperary, she is a mother of two and a passionate breastfeeding advocate. During her time on the committee, aside from chair duties, Jennifer has organised the All About Baby Fair (our annual fundraiser), the Quintessence Breastfeeding Challenge and kick started the Friends of Breastfeeding Awards. With a background in digital media and education, her design and communication skills have been at the forefront of our visual and online presence, since becoming Chairperson. Outside of main committee work she also runs two Mum-2-Mum groups, is one of our "Breastfeeding Buddies", alongside being a board member of SUAB (Service User Advisory Board for the HSE), and is currently home educating her children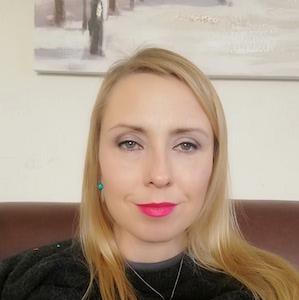 Sinead Kelly
Friends of Breastfeeding National Mum 2 Mum Group Coordinator
Sinead is the Mum2Mum Coordinator. She also run her own Mum2Mum support group in Navan. She is from Ratoath Co. Meath, currently living in Navan. She has two gorgeous children, Odhran, age 5, whom she breastfed until he was almost 3, and Caoilfhionn, 2.5, who she currently feeds with no intention of weaning as she doesn't think she could parent without the 'magic boob'. She is a full time mum and avid baker, prior to having children she worked for almost 10 years as an Event coordinator and Event Manager in Croke Park Stadiums Event Centre.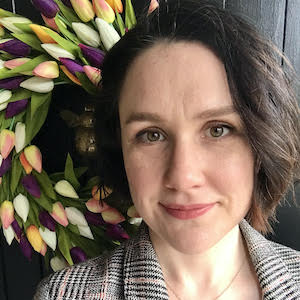 Edel Quirke
Friends of Breastfeeding Governance Officer
Edel is the Governance Officer on the Friends of Breastfeeding Committee. Edel is a qualified barrister and practised at the Bar of Ireland for six years. She has volunteered as a committee member with AIMS Ireland in the past and is a service user representative on the Local Maternity Services Implementation Group in Portiuncula University Hospital, and on the National Maternity Experience Survey Programme Board. Originally from Navan, Edel now lives in Ballina-Killaloe and is a Friends of Breastfeeding Mum2Mum Group leader. She is a mum of three and has been breastfeeding almost continuously for six years.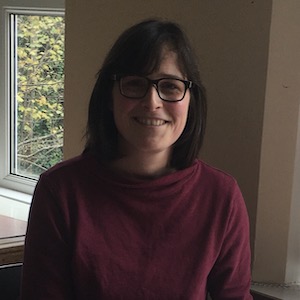 Mairéad Coughlan
Friends of Breastfeeding National Buddy System Coordinator
Mairéad has been involved in the organisation of the Quintessence Breastfeeding Challenge in Cork since 2013. She joined the National Committee in 2014 as Membership Secretary and moved onto General Secretary from March 2016 to 2017. She then left the main committee and joined the newly created buddy subcommittee. She's been working on this committee since. She rejoined the National Committee as Buddy Co-ordinator in April 2019. She has three children- 2 girls aged 4 and 8 and a boy aged 1. She qualified as a Cuidiu BFC in August 2018 and she is involved in her local branch.
Auguste Valauskaite
Friends of Breastfeeding Social Media/ Web Coordinator
Auguste is a Recruitment Consultant with a Bachelor's in Counselling and Psychology in a Community Setting. She is also passionate about HR and has a diploma in Payroll and Book Keeping. Auguste has an almost 1 year old daughter and is very passionate about breastfeeding. She also runs our social media marketing and website development.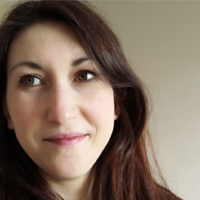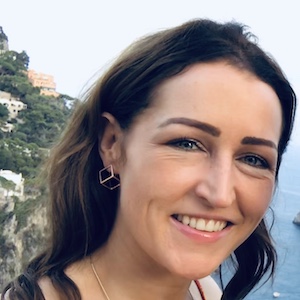 Karyn Carlin
Friends of Breastfeeding General Committee Member
Karyn has just joined the Friends of Breastfeeding Committee. She lives in Dundrum, Dublin with her husband, two children and their Beagle. She is mum to Olivia Rose, four in July and Eli who will be one in July. Both are homebirth babies and it was her first pregnancy and birth experience with Olivia Rose that developed her interest in birth, the postpartum period and breastfeeding. She works an Executive Assistant with an Irish multinational company.