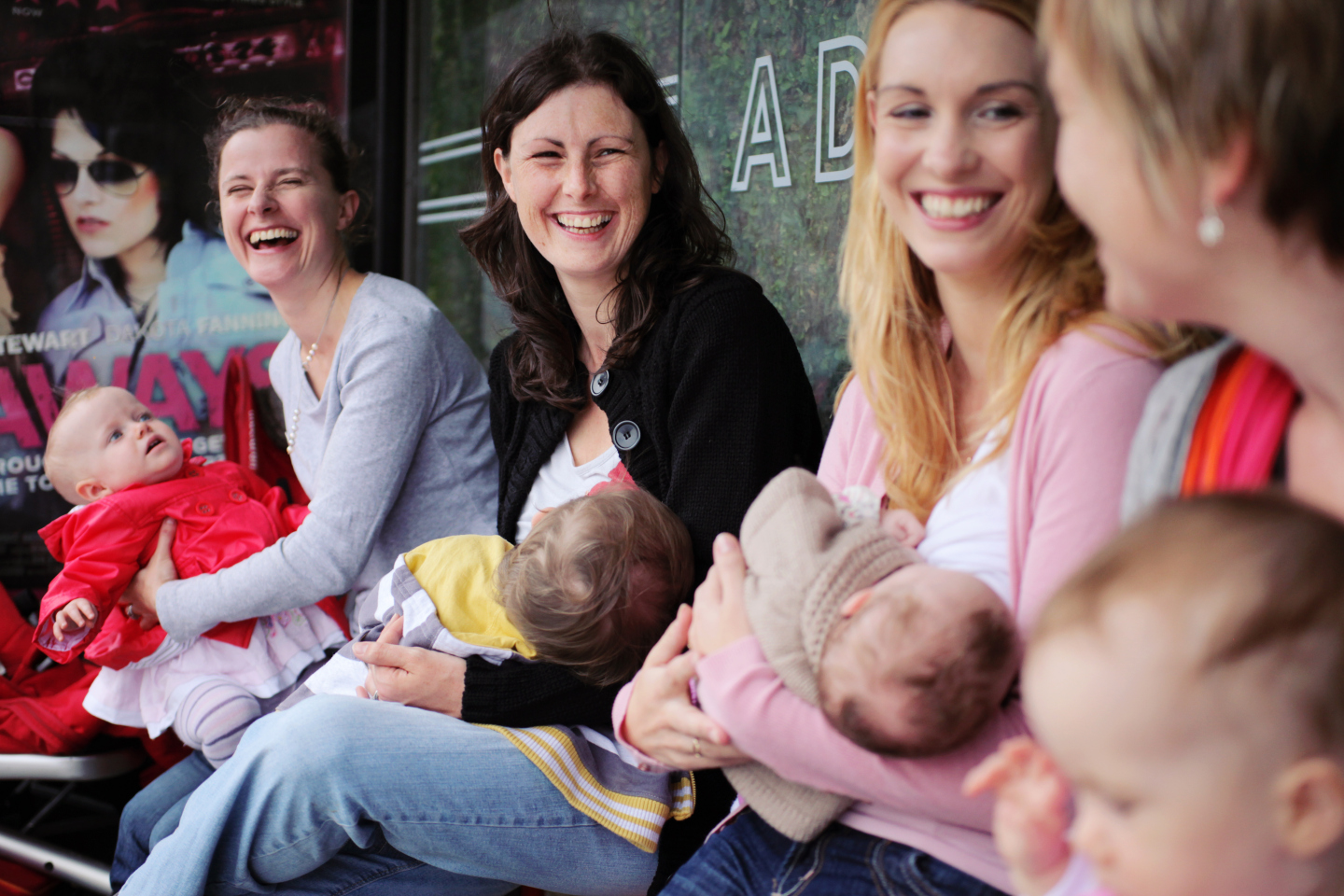 Do you have some questions or concerns?
Or maybe you just want to chat to someone who has been there…
THEN SIGN UP BELOW

!

Friends of Breastfeeding "Breastfeeding Buddies" are trained peer supported who are available to give support by text, phone, email or video call. Buddies are not health care professionals but can be there for a chat by phone or text message, and may be able to answer some questions on breastfeeding or point you in the direction of someone that can. They are there to talk to about what to expect when breastfeeding and provide peer support for those first vital 3 months in establishing breastfeeding.

Our Buddies are based in Dublin City and County, Cork City and County, Midlands Counties and Wexford but are available to give virtual support throughout the country.

So, if you are new to breastfeeding, or planning to, and would like to establish a support system, register for a buddy.
The Breastfeeding Buddy is a volunteer mum in your area who has some personal experience with breastfeeding and who wants to offer support to other breastfeeding mothers.  She has some breastfeeding information training but she is not a breastfeeding counsellor or lactation expert, and does not provide lactation advice, but she is able to recognise when breastfeeding is proceeding normally. She will provide you with literature and information on breastfeeding, and sources of help in your area should you need it.
In a culture that views breastfeeding as normal, this essential and intrinsic support is usually provided by family and friends. In Ireland, due to our chronic low breastfeeding rates, this culture of breastfeeding support is absent. However this support is vital to help women successfully navigate the normal challenges while breastfeeding is getting established.  The Breastfeeding Buddy system aims to fill this gap.
The buddy will visit with the mother and provide moral and practical support. She will discuss with the mother what to expect over the first few weeks of breastfeeding, assuming normal newborn behaviour. She is also available to accompany the mother to local breastfeeding support groups and to keep her company the first time she nurses in public. Buddies also have a selection of breastfeeding books available to lend to interested mothers.
The breastfeeding buddy is available to meet with the mother as often as needed over the first 3 months.  After this time, when the breastfeeding relationship between mother and baby is established and the buddy's support is no longer required, the buddy will step back from the relationship with the mother, ensuring that she has any social support that she might require in place.
If you are a new breastfeeding mum, or an expectant mum wishing to breastfeed, and live within our catchment areas, why not take a minute and fill out the forms linked below. There are a limited number of buddies in each area, who will be assigned to mums on a first come first served basis. We hope to accommodate everybody, but cannot guarantee this.
We have Buddies available in the following counties. Simply click on your county and fill in the application form to be paired with a Buddy in your locality.
Breastfeeding Buddy Application Form
This service is free!
If your area isn't covered by the Buddy System, why not check our support section to see if there is a group of breastfeeding mums meeting near you?